24 - 25 April 2018,
Expo Guadalajara
Label Summit
Latin America
2018
Bring your packaging to life
24 - 25 April 2018,
Expo Guadalajara
The largest label event in the region
Label Summit Latin America 2018 brings new opportunities to improve your technical skills and market knowledge in this fast growing sector. Attend two days of expert-led conference sessions, view the latest technology from leading manufacturers at the table-top exhibition and network with hundreds of leading industry figures.
Gain knowledge, contacts and inspiration that will increase your growth, profits and success.
Book your stand
Stands at Label Summit Latin America 2018 are going quickly. View the floor plan for the few remaining stands.
Venue
Label Summit Latin America 2018 will take place at Expo Guadalajara, one of the top conference venues in Mexico.
Sponsorship
Make the most of your investment with a range of sponsorship opportunities at Label Summit Latin America 2018.
News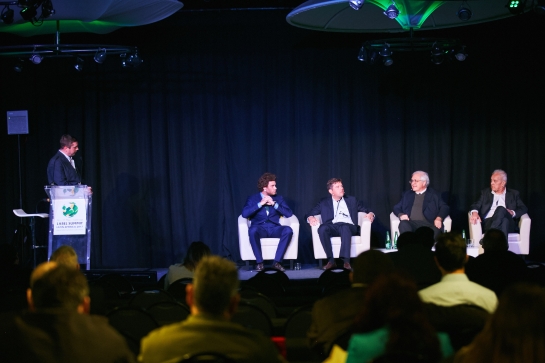 The 14th edition of Label Summit Latin America attracted 815 attendees as it closed in Santiago's Espacio Riesco.