14 - 15 May 2019,
Plaza Mayor Medellín
Label Summit
Latin America
2019
BRING YOUR PACKAGING TO LIFE
14 - 15 May 2019,
Plaza Mayor Medellín
The largest label event in the region
Label Summit Latin America 2019 brings new opportunities to improve your technical skills and market knowledge in this fast growing sector. Attend two days of expert-led conference sessions, view the latest technology from leading manufacturers at the table-top exposition and network with hundreds of leading industry figures.

Gain knowledge, contacts and inspiration that will increase your growth, profits and success.
Book your stand
Stands at Label Summit Latin America 2019 are going quickly. As you can see on the floor plan, there are now very few remaining.
Conference
The conference presents seminars and case studies on the latest market insight, trends and technologies.
Sponsorship
Make the most of your investment with a range of sponsorship opportunities at Label Summit Latin America 2019.
News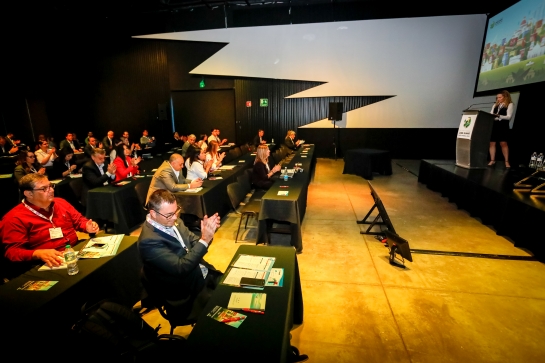 A host of speakers representing well-known brands and top label and package printing stake...