08 May 2019
HP Indigo to present World of Growth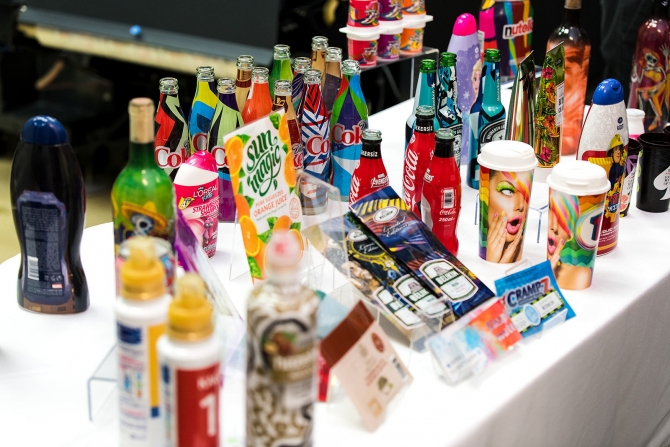 Click on image to download high resolution version
At Label Summit 2019 HP's Indigo division will be at booth #63 along with Grafix to present World of Growth; a concept where experts will advise and provide tips to show the work of printers and brands around the world.
Likewise, there will be an exhibition of products printed with the technology of HP Indigo 6900, HP Indigo 20000 and HP Indigo 30000 digital presses.
Also, booth visitors will meet the solutions developed with HP SmartStream Designer, a software that allows users to create unique and personalized products and campaigns.
Visitors will be able to see and understand how the graphics industry has evolved and how this evolution has a determining role in the connection of brands and customers.
HP Indigo takes part in Label Summit Latin America every year.