02 May 2019
MacDermid to present its photopolymer printing plates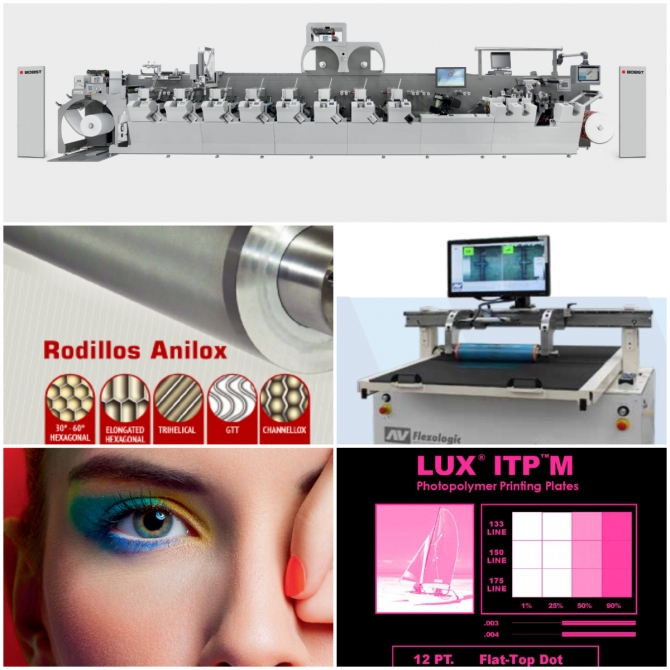 Click on image to download high resolution version
MacDermid Graphics Solutions, along with their local distributor Novaflex, will be showcasing its innovations at booth 27.
This includes the award winning LUX® ITP™ flat-top dot photopolymer printing plates. LUX ITP is the ideal solution for flexographic narrow web printers who are looking for enhanced quality, consistency, and productivity.
LUX ITP plates are the perfect fit for numerous applications included in the region's fast growing label market.
MacDermid will continue solidifying their presence across the Latin American region and is committed to bringing the best products to the market.