25 April 2019
Madiwor cloud information system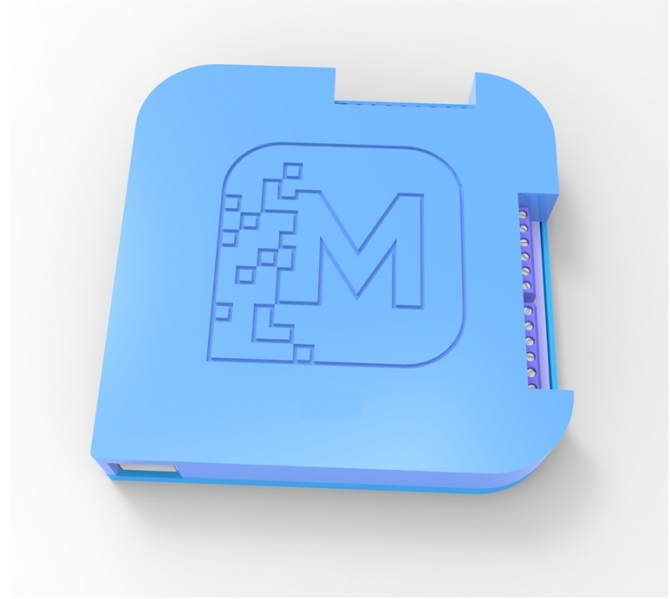 Click on image to download high resolution version
At Label Summit Latin America 2019, Madiwor will present the all-new features and modules for the Madiwor Cloud management information system specifically designed for label manufacturers.
Madiwor Cloud MIS is a high-end SaaS solution focused on the core business processes of a label manufacturer or converter and designed to be a high-end automation solution that can be implemented easily.
Madiwor will introduce the benefits of implementing a cloud software solution such as; ready for decentralized and mobile teams, eliminating the need to make updates and maintenance, minimum training and implementation time, multi-platform, and better protection of information.
Every label converter and narrow web printer visiting the Madiwor booth will be able to see first-hand what it means to become a digital business and how to start this process.