12 April 2019
Zhuoli to showcase thermal transfer products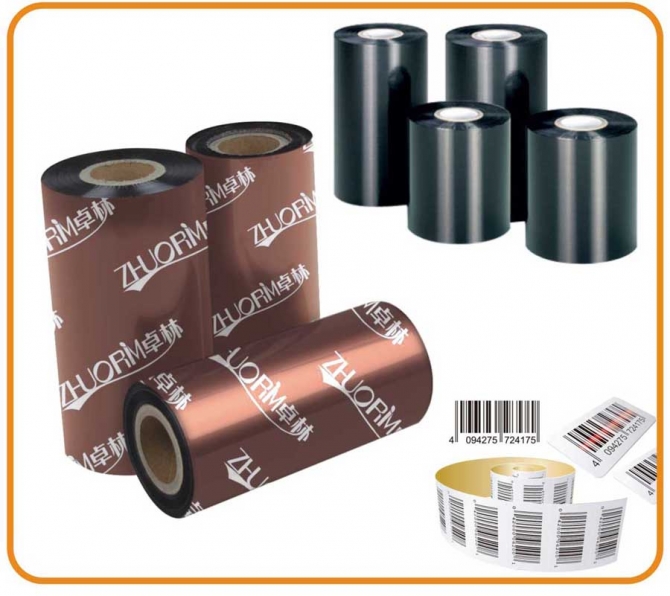 Click on image to download high resolution version
Zhuoli Imaging Technology (booth 14) will be exhibiting its full line of thermal transfer, hot stamp and coding ribbon solutions at Label Summit Latin America 2019.
They will also once again be  introducing some new value added products at this event, that will help their partners grow, especially in the challenging ribbon / label markets we are facing today.  
You'll also be able to find out how their vertically integrated plug and play solutions can help your business, and learn more about the company's global expansion plans.