28 September - 2 October 2020
Virtual
Label Summit
2020
Learn. Adapt. Grow.
28 September - 2 October 2020
JOIN LABELEXPO'S VERY FIRST VIRTUAL CONFERENCE FOR THE LABEL AND PACKAGE PRINTING INDUSTRY!
Now more than ever it's vital to enhance your industry knowledge and stay connected with the trends and latest technology developments.
Labelexpo's very first Virtual Label Summit is an incredible opportunity to achieve this. During 5 days of expert-led sessions you'll learn about the technology and key trends affecting the global label and package printing market, and discover how to adapt your operation to these changing times.
Leave equipped with the insight and a winning strategy to grow your business for lasting success.
CASE STUDIES | PANEL SESSIONS | NEW TECHNOLOGY | EXPERT ADVICE | MARKET TRENDS
Conference
The conference presents seminars and case studies on the latest market insight, trends and technologies.
Prices
Tickets are available to access the full week or for individual days 
Contact us
Contact us with any questions about taking part in the summit
News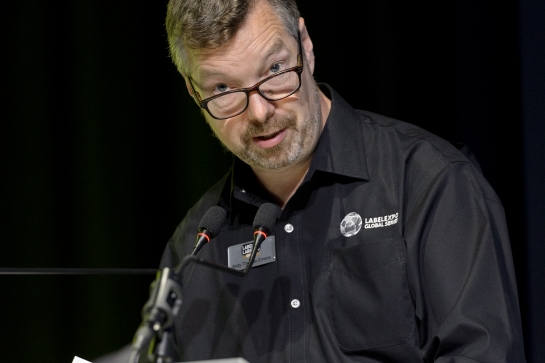 A host of high-profile speakers are set to join Labelexpo's first Virtual Label Summit, ...
Ahead of her presentation at our Virtual Label Summit 2020, we caught up with Claudia St. ...

In this exclusive interview, we spoke to Virtual Label Summit 2020 speakers Ken McGuire (K...

Tarsus Group, the organizer of Labelexpo Global Series of international trade shows, has o...