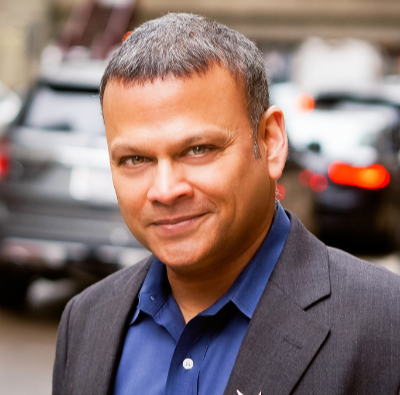 Cedric D'Souza
Chief Technology Officer
Cedric D'Souza is the Cheif Technology Officer of AeroFlexx and an entrepreneurial leader with a passion for leveraging technology to transform global supply chains. Prior to AeroFlexx, he was the Global Beauty Care Engineering Senior Director at Procter & Gamble where he spearheaded agile teams to create, patent and deploy new to the world production systems. He envisioned and piloted digital strategies for 'smart manufacturing', delivered manufacturing productivity via low cost automation and created capability to globally restage initiatives on several billion dollar brands like Pantene, Head & Shoulders, Olay, Old Spice & SKII with speed and excellence.
Cedric has over 28 years of experience, leading culturally diverse organizations and project teams in Asia, Europe, Latin America and North America. Over his career he has lived in 4 different countries.
Cedric graduated from Mumbai University with a degree in electronics and controls engineering.