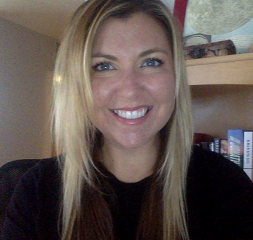 Chelsea McDougall
North America Editor
Chelsea McDougall is North America editor for Labels & Labeling.
At L&L, Chelsea focuses on the North American market, and has written articles on major US acquisitions, digital printing, branding and design, technology advancements and sustainability in packaging.
She has a background in print journalism and has won numerous journalism awards and reporting fellowships. Prior to joining Labels & Labeling, Chelsea was a crime and court reporter in the Chicago area. Her work has been featured on CNN, Huffington Post and other national and local publications.