12 - 13 MARCH 2024,
AGORA BOGOTÁ CONVENTION CENTER
Label Summit
Latin America 2024
The region's leading educational event for the label and packaging industry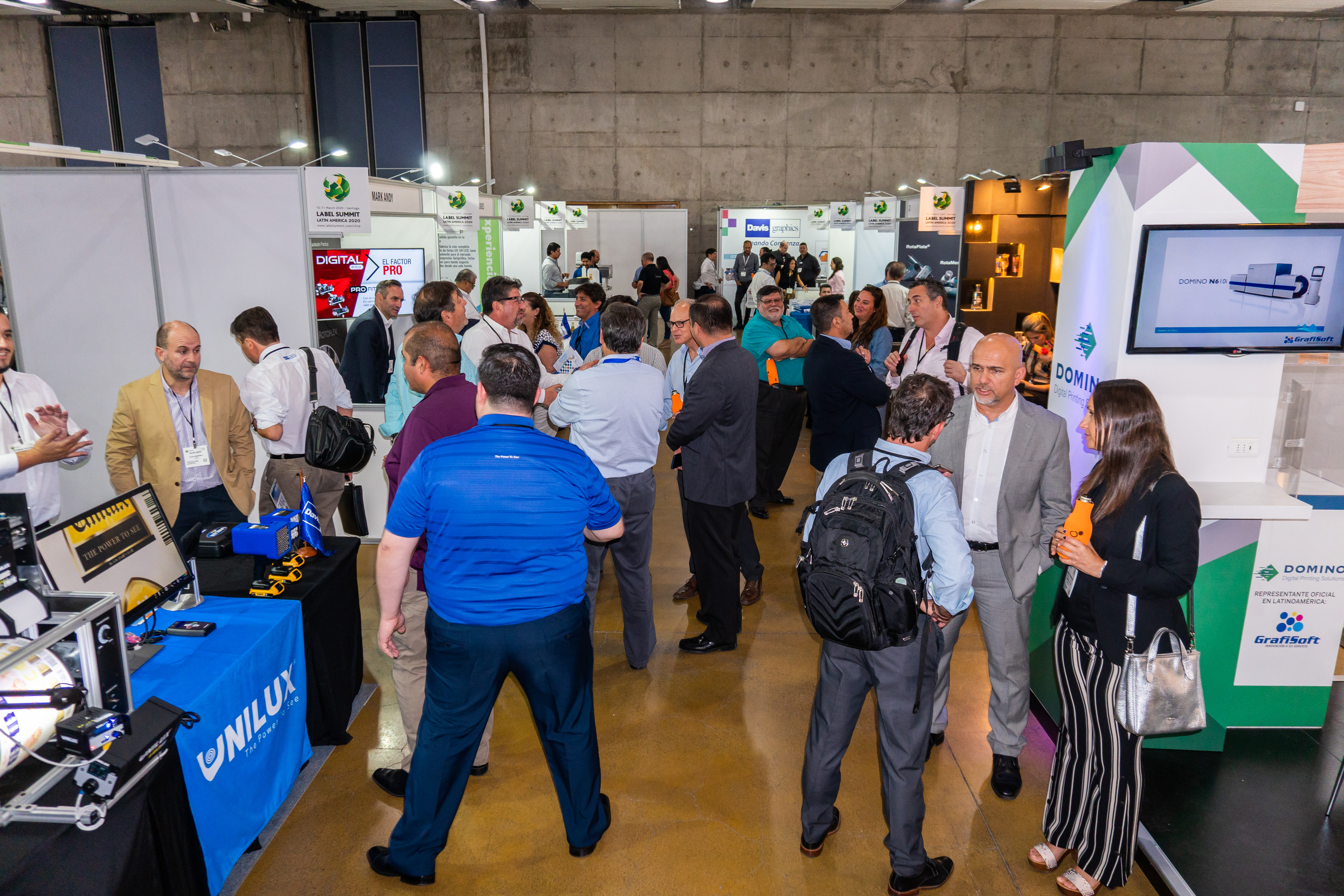 Book your stand
Stands at Label Summit Latin America 2024 are going quickly. View the floor plan and secure your stand location.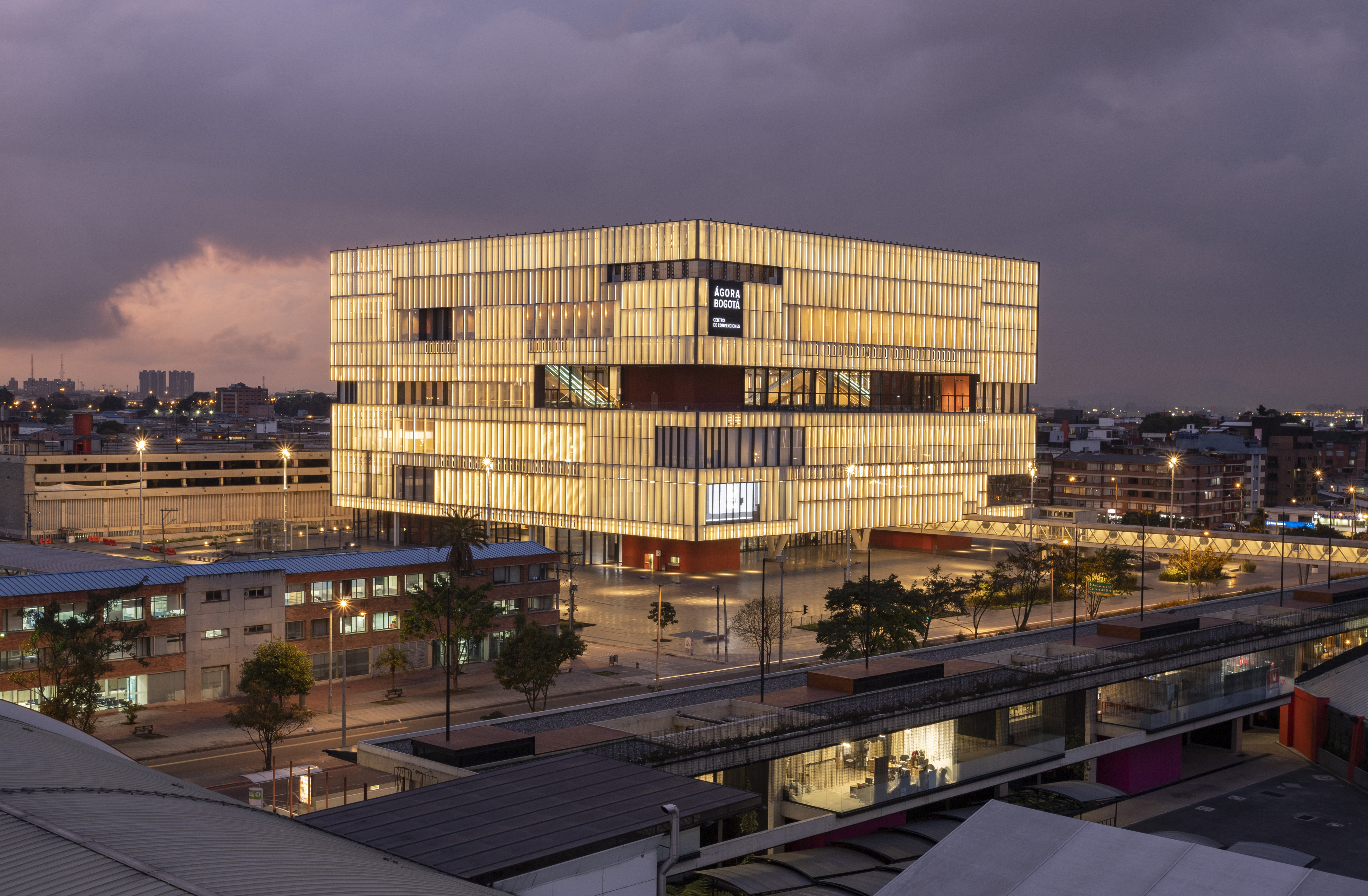 Venue
Latin America Summit 2024 will take place at Agora Bogotá Convention Center, one of the top conference centers in Colombia. Plan how to get there.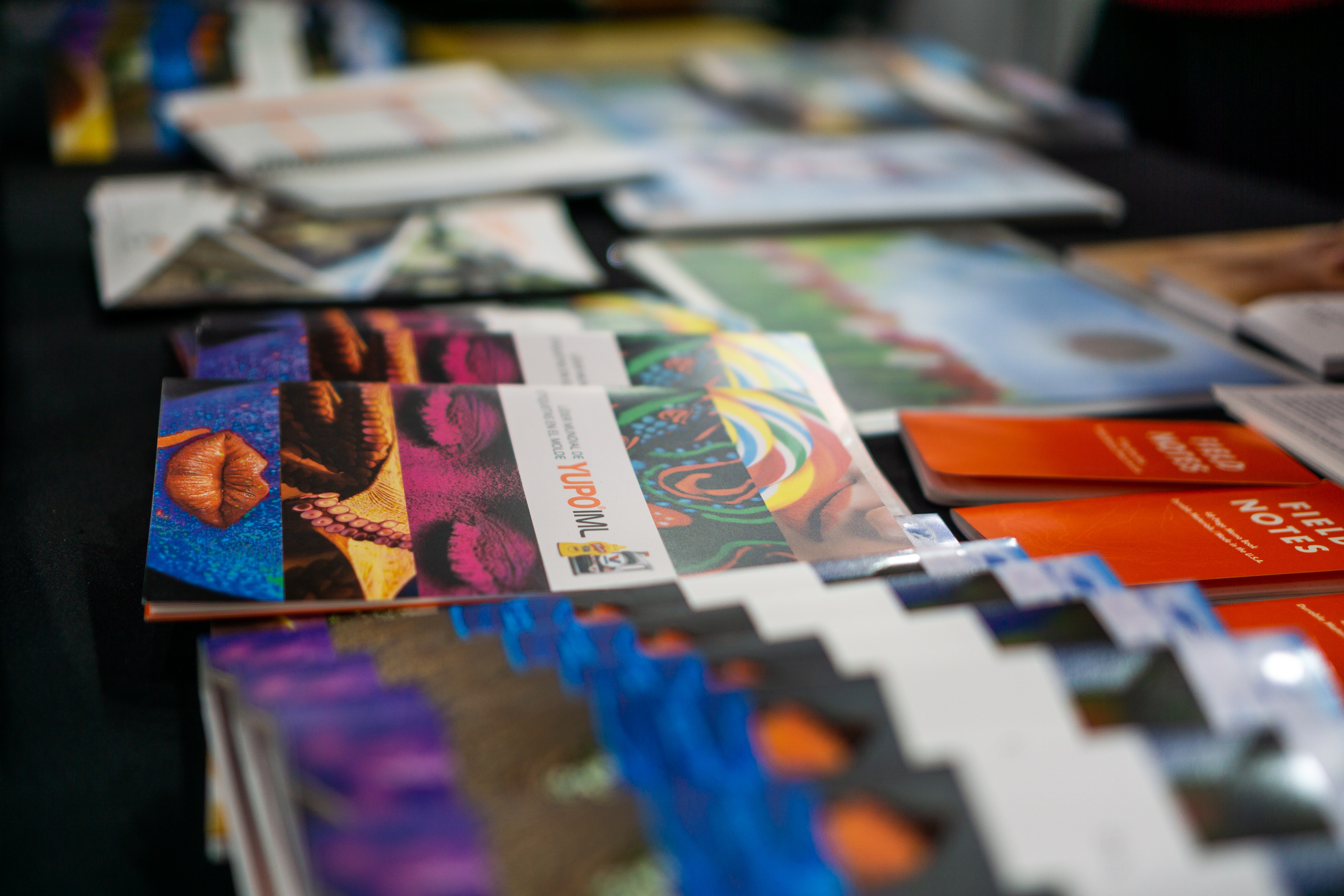 Sponsorship
Make the most of your investment with a range of sponsorship opportunities at Latin America Summit 2024.
 
News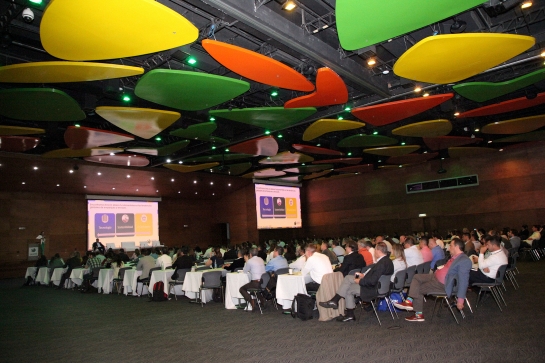 Medellín, Colombia, was host to Label Summit Latin America's best attended, most succes...